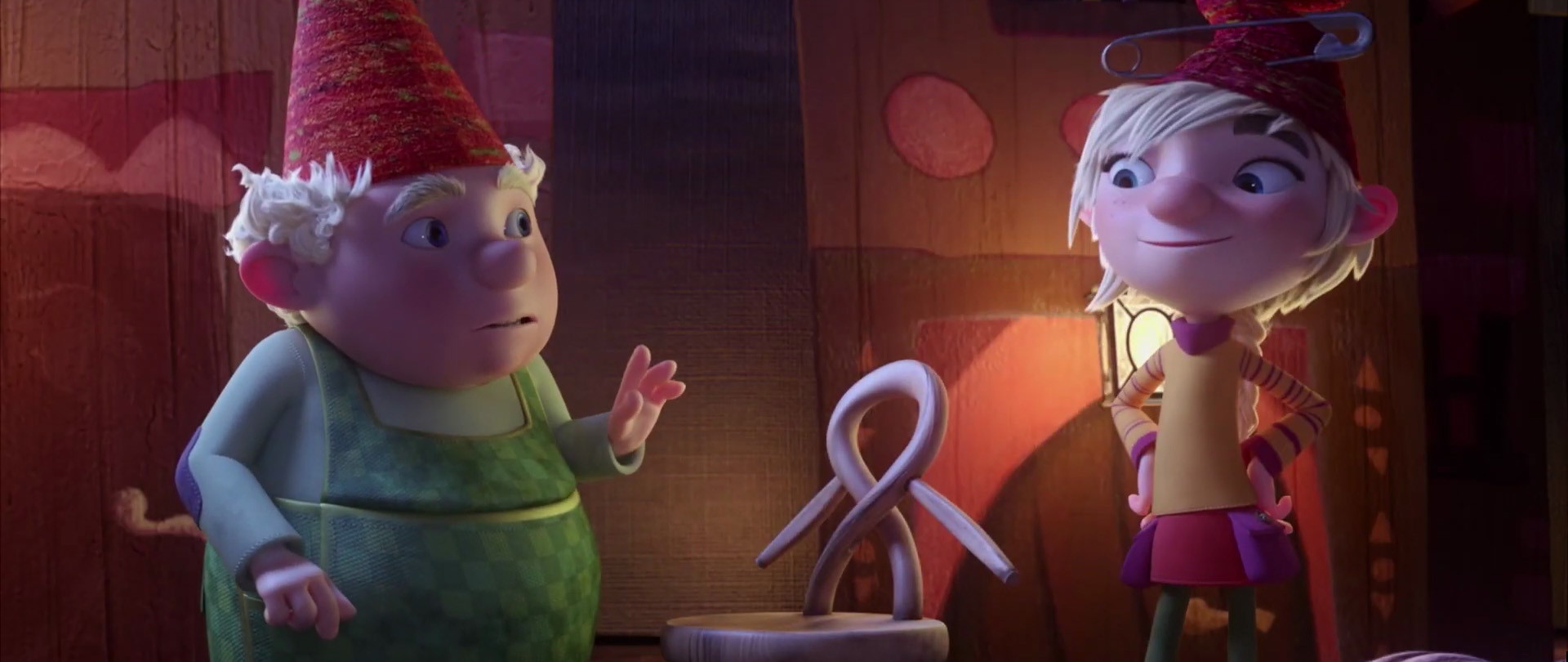 Die Heinzels - Rückkehr der Heinzelmännchen
animation feature (2020)
Description
The Heinzelmännchen have been living underground for 250 years. But the lively Heinzel girl Helvi can no longer bear this narrowness and goes to the surface of the earth to find her true talent - and there she meets the stinkingly deep confectioner Theo of all people.


Our layout department loved the little guys and we are quite certain that they helped us every now and than - really!!


Trailer "Die Heinzels - Rückkehr der Heinzelmännchen"
client
Akkord Film Produktion GmbH
director
Ute von Münchow-Pohl
Layout Supervisor
Christian Laskawi